If you would like to be added to our mailing list, please email us at: [email protected] and we will add you to our event mailings.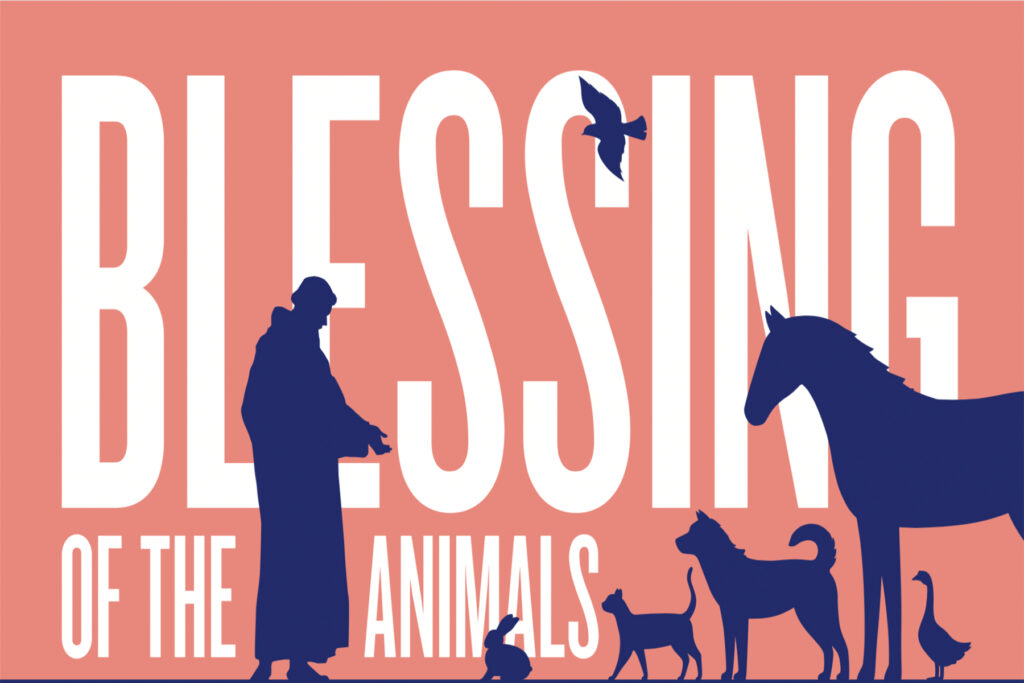 Wednesday, October 4th at 6:00 PM in the St. Edward's Episcopal Church parking lot. This special event, which is free and open to ALL members of the community regardless of their religious affiliation, is a celebration of the Feast Day of Saint Francis of Assisi, patron saint of animals. All of God's creatures are welcome. Pet owners will have the opportunity to show their appreciation for their pets, make new friends, and share the company of other animals and their owners. Our pets are so important in our lives and this is a beautiful opportunity to share that special relationship we hold so dear in blessings, liturgy, and music. Tell your friends!

---
SECOND ANNUAL TRUNK OR TREAT AT ST. EDWARD'S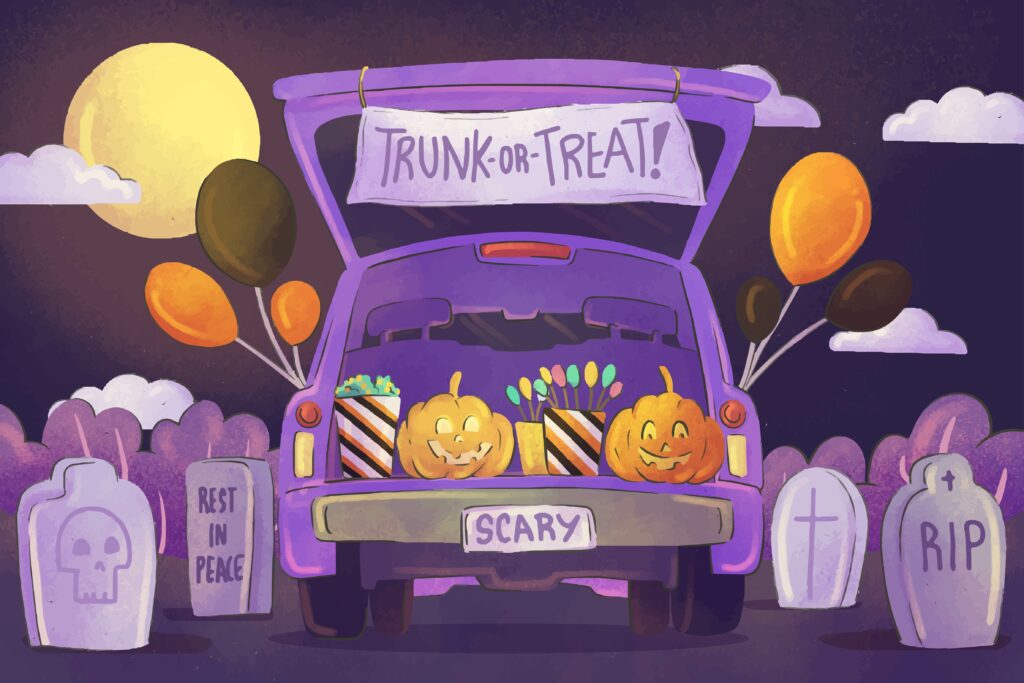 St. Edward's will hold our Second Annual community-wide Trunk or Treat event on Friday, October 27, 2023 from 6:00 PM – 7:00 PM in our church parking lot. St. Edward's is located at 2453 Harrisburg Pike, Lancaster. Join us for trick or treating, as well as refreshments, games, and fun fall-themed crafts, as we celebrate this seasonal holiday. All are welcome to this family event!!!
---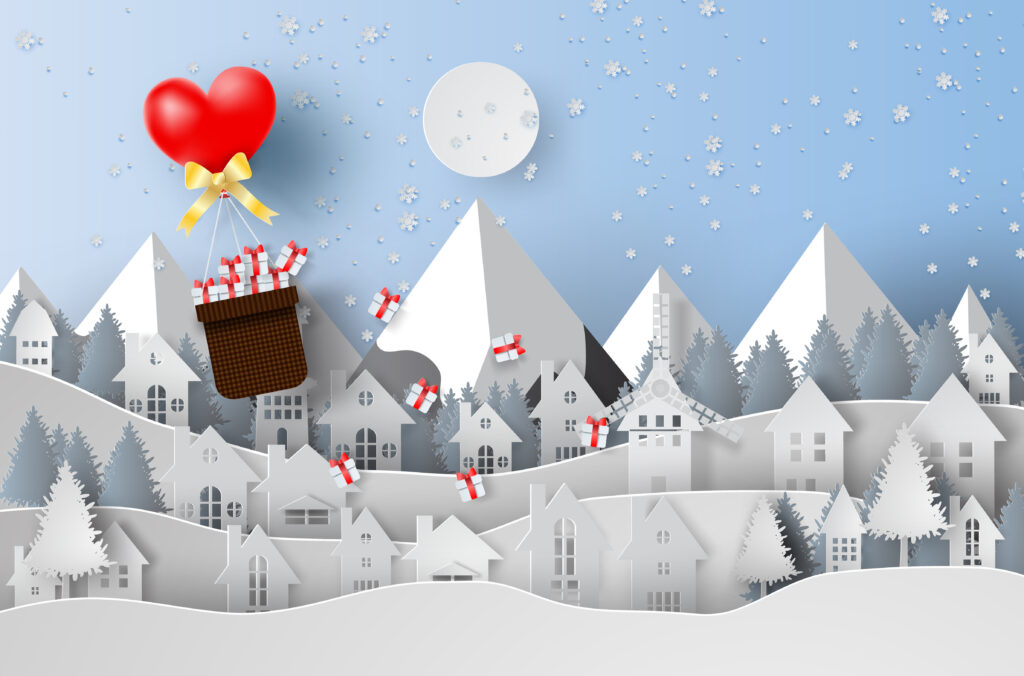 FRIDAY-AFTER-THANKSGIVING KID'S CAMP
The Friday after Thanksgiving is one of the busiest shopping days of the holiday season! So much to do, so little time! St. Edward's is offering a fun and safe space for kids to enjoy a supervised program day of crafts and games. Our program features include:
1. Christmas cookies
2. Various types of ornaments
3. Winter wonderland scene on vinyl records
4. Christmas cards
5. Wrap a gift for Jesse Tree
6. Games including a Secret Santa gift
7. Create Holiday Carols
8. Holiday Play/Movie
Friday | November 24th | 9 AM – 4 PM
For children ages 6 – 16
Bring your own lunch & drinks
Cost: $30
To register, contact: Beth Lynch
[email protected] | 336-707-0140
Register by November 20th!! Space is limited!!!
---
We are excited to welcome the Lancaster Chamber Singers on Sunday, December 3rd, 2023 at 3 PM! St. Edward's Episcopal Church is one of the host venues for their Christmas concert series in Lancaster. Experience the Christmas Season with the Lancaster Chamber Singers! For information on how to purchase advance tickets, through the Lancaster Chamber Singers, please visit:
Tickets may also be purchased at the door.
---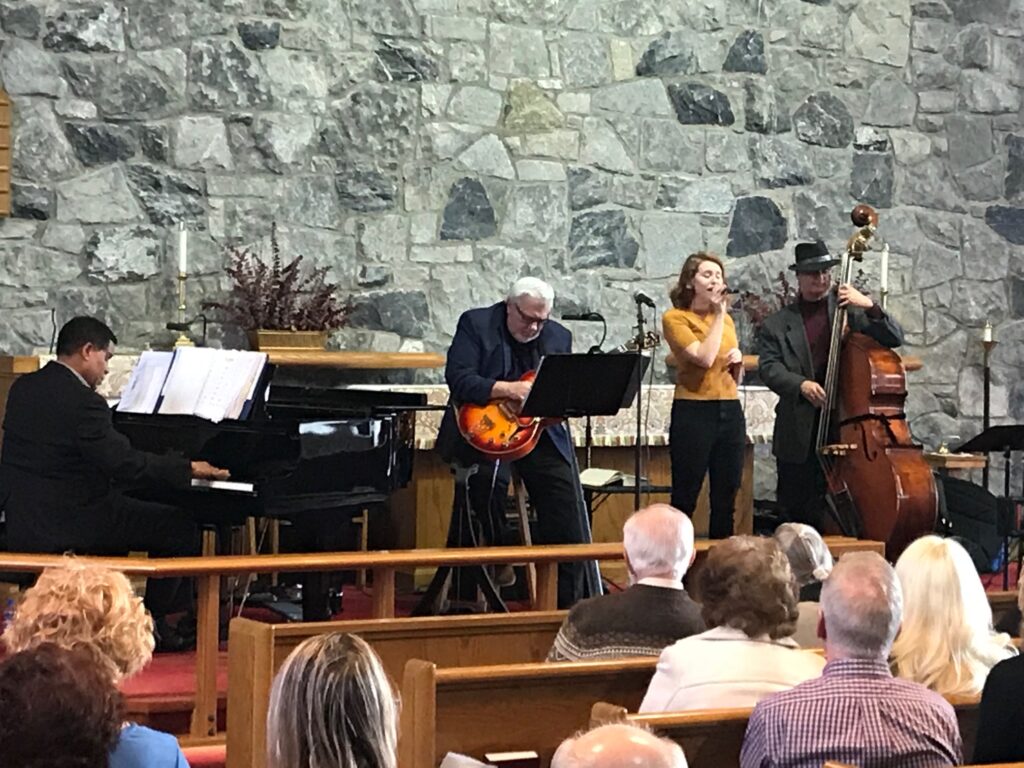 If you would like more information about upcoming events, would like to be placed on our event email list ([email protected]), or if you are an artist or group that wants to learn more about performing at St. Edward's, please call the parish office at 717.898.6276 or email us at our office email: [email protected].