We offer a children's nursery for parents to accompany and care for their children while attending our worship services.  The nursery is equipped with a television, which can be tuned into any services that we offer via our live stream YouTube channel.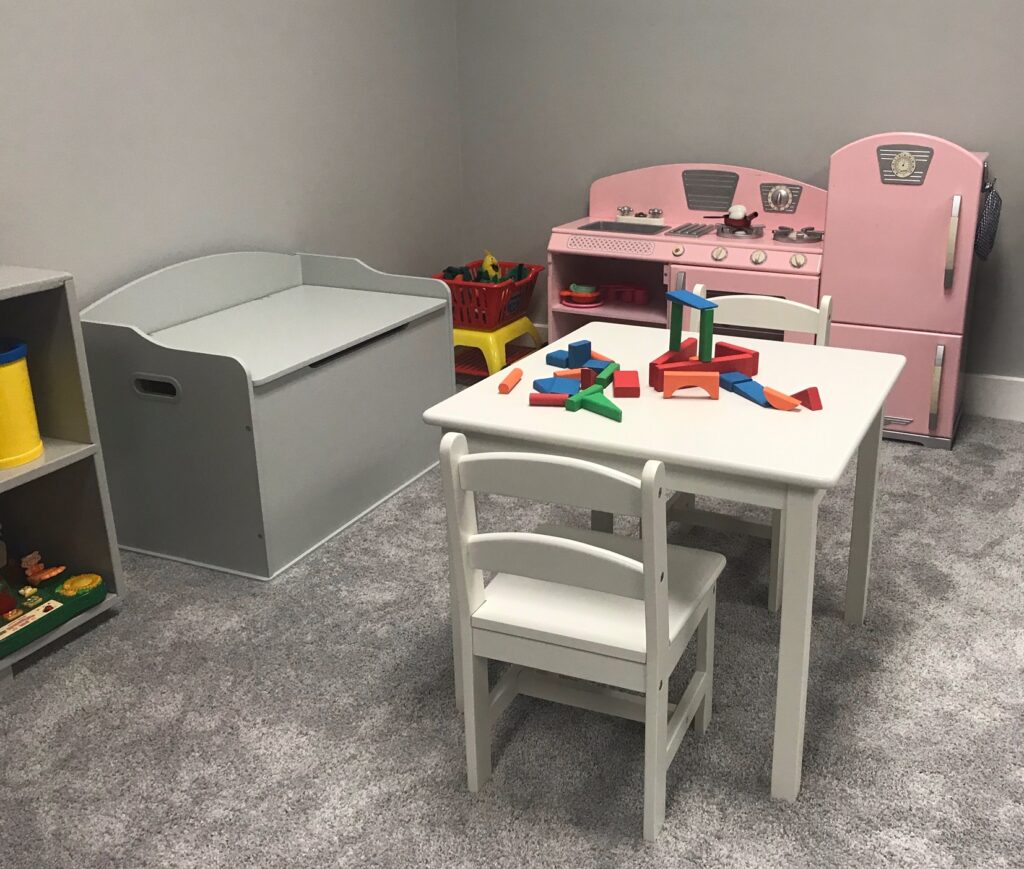 St. Edward's recently renovated its nursery with up-to-date decor, furnishings, flat screen TV, and elements to care for and engage young children during our services in a playful, comforting, and safe environment. We currently have the nursery available for parents to be with their children during services.
We have wonderful "play spaces" for older children with games and toys, as well as a "reading corner," and a separate area for infants.
Safeguarding God's Children is an important requirement of all of our youth leaders and nursery attendants.