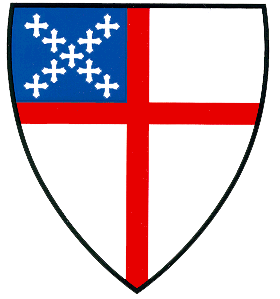 Episcopal Church Center
815 Second Avenue New York
NY 10017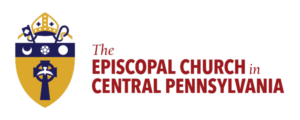 Episcopal Diocese of Central Pennsylvania
101 Pine Street, Harrisburg PA 17108
Mailing Address:
PO Box 11937
Harrisburg PA 17108
---
Episcopal Relief & Development
www.episcopalrelief.org
---
The Lectionary Page
www.lectionarypage.net
---
The Book of Common Prayer
The Book of Common Prayer (PDF)
---
---
Looking for definitions of terms you did not know or saints you would like to know more about?  This is a wonderful resource that is informative and enjoyable to read.
An Episcopal Dictionary of the Church
---

The General Convention of the Episcopal Church
A great resource to keep in touch with items and look up resources from our General Conventions.
The General Convention is the governing body of The Episcopal Church. Every three years it meets as a bicameral legislature that includes the House of Deputies and the House of Bishops, composed of deputies and bishops from each diocese. The General Convention also includes Interim Bodies which meet between the triennial sessions to accomplish ongoing work and tasks set in the triennial sessions. The last session of the General Convention was in Austin Texas in July of 2018. The next session of the General Convention will meet in Baltimore in 2021.