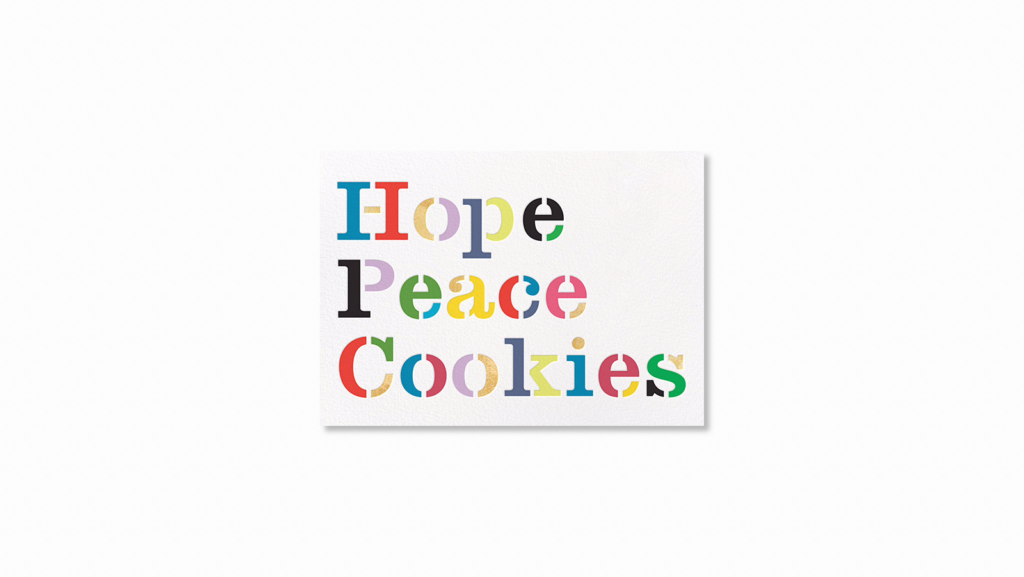 Join us for the St. Edward's
Christmas Cookie & Craft Sale
DATE: Saturday, December 9, 2023
TIME: Doors open at 8 AM until we are sold out!
The Annual St. Edward's Cookie Sale is just a one month away!!! Let us offer a wonderful, and bountiful, selection of confections sure to delight the holiday tables!
We will also be featuring a wide selection crafts, for sale, this year. So join us for this holiday favorite fundraiser that support the mission and ministry of St. Edward's.
---
ST. EDWARD'S ANNUAL FALL FUNDRAISER BASKET RAFFLE & TRIVIA NIGHT/DINNER EVENT
OUR 2023 BASKET RAFFLE BEGINS SUNDAY, SEPTEMBER 17th TICKETS GO ON SALE DURING OUR 9 AM – 10 AM COFFEE HOUR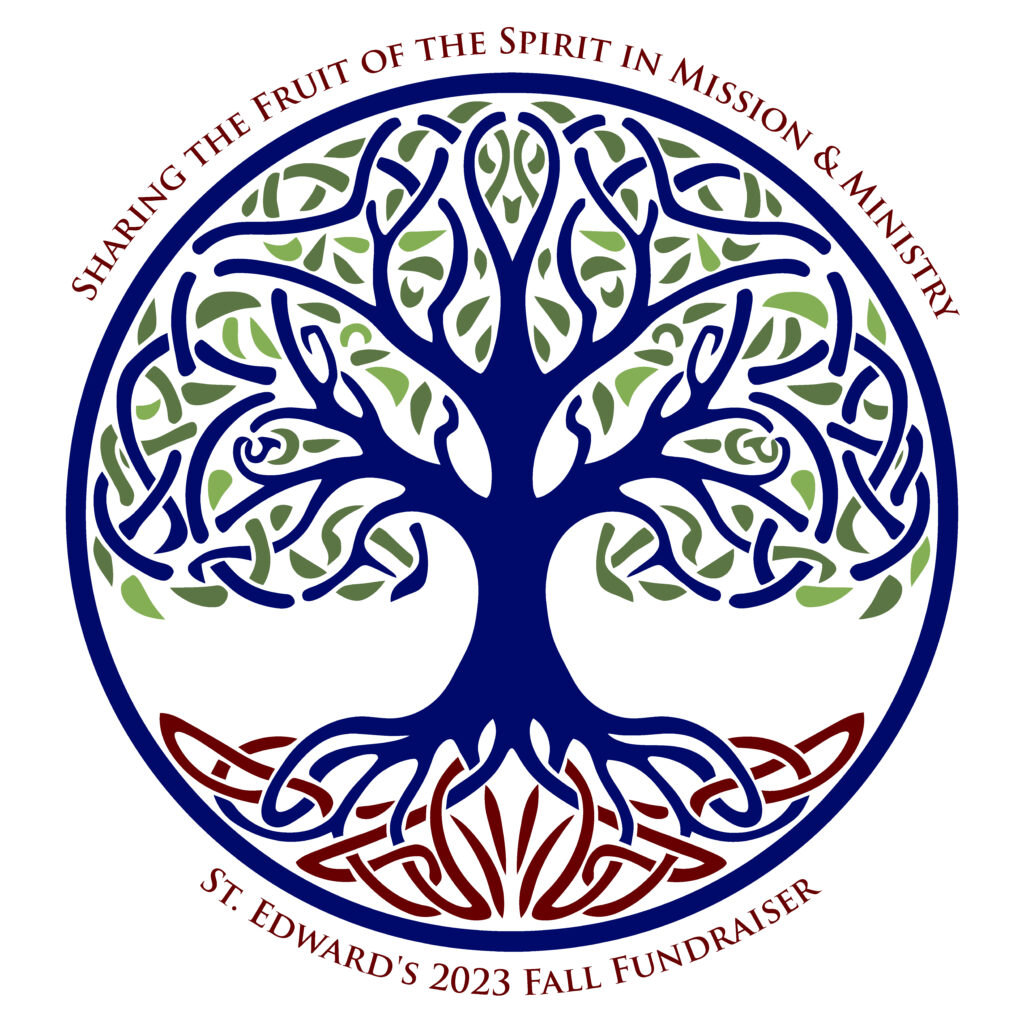 Join us for 4 weeks of FUNdraising all to support the ministry and mission of St. Edward's and help us meet our fundraising goal of $7,000! We will be selling tickets through Saturday, October 14th with our drawing at the 9 AM coffee hour on Sunday, October 15th.
We will be selling pre-bundled ticket packages (3 options available) and will have small catalogs with raffle instructions available in the narthex and in the parish hall near the coffee table. To make it convenient to all, we will be selling tickets Sundays, as well as Tuesdays – Fridays. We will also sell tickets the night of our Trivia Night/Dinner event. Please know that if you miss a Sunday, you can stop by on those weekdays between 11 AM -4 PM to purchase tickets. You can always reach out to the parish office for guidance and help in participating in whatever format you are comfortable with.
Drawings for special treats and prizes will be featured each week!
CLICK HERE FOR THE 2023 CATALOG
---

---
SATURDAY, OCTOBER 14th at 4:00 PM
Join us for a fantastic evening of fun, games, delicious food, and great fellowship as we host our Second Annual Trivia Night to benefit the ministry and mission of St. Edward's.
This is a night filled with laughter and community spirit! An event not to be missed! Mike Horn will lead us in a night of trivia challenges so get your teams together and get ready for some great fun!
4:00 PM – A wonderful dinner of casual style food, desserts, and beverages. You also have an opportunity to purchase basket raffle tickets throughout the evening during dinner and in-between the Trivia Challenges.
4:45 PM-6:30 PM – Trivia Challenge rounds begin.
Tickets for the Trivia Night event go on sale Sunday, September 17th. Please purchase your tickets no later than Sunday, October 8th.