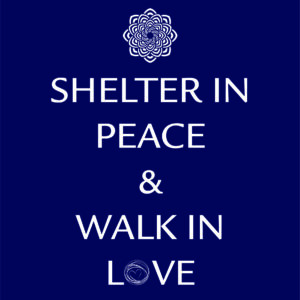 MAKE THIS THE BEST FUNDRAISER EVER!!
Click the link below to view the catalog and make your selections.  We are $1,850 from meeting our 100% fundraising goal of $4,500 and we have 9 days left!
2020 ST. EDWARD'S FUNDRAISER CATALOG
This catalog/program is all you will need to learn how to buy ticket bundles for our basket raffle; view and make your notations for the incredible basket lineup we have for this year;  how to order/pay for your boxed dinner; and where to tune in on our YouTube Channel for our St. Edward's most awesome variety show/raffle drawing ever, on October 24th at 4:30 PM!  Why is it awesome?  Because your participation helps the ministry of St. Edward's and it provides light and life to all of us during this time of Covidtide. So, as you "shelter in peace" remember to always "walk in love" and we look forward to inviting all, whether you are a St. Edward's parishioner, or a member of our wider community, to participate in our ONLY fundraising event for 2020.
Please note these important dates on your calendars so you do not miss out! 
Ticket sales for catalog items run through Monday October 19th.
Boxed dinners must be reserved by Friday, October 16th.
Event will be featured on our YouTube Channel on Saturday, October 24th at 4:30 PM