Dear friends of St. Edward's,
On behalf of Father Rick and all of us at St. Edward's. . . We welcome you!
We are holding in-person worship this weekend at 8 AM – Rite I and 10:15 AM – Rite II. We hope that you will join us! We have put in place healthy practices for your comfort and safety and we are mindfully complying with mitigation efforts through the governor's office, as well as our diocesan office.
Please know that we extend our warm invitation of worship to those in the wider community and those parishioners who are still at home, via YouTube Live, with our live streaming service each Sunday. We are one community of faith and we are worshipping together!
Click here to connect to our YouTube Channel to enjoy our Sunday service of Holy Eucharist Rite II LIVE at 10:15 AM on Sunday, July 26th.
Click here to download the Sunday Service 10:15 AM bulletin – Rite II.
If you prefer the said service of Rite I, we have provided our service bulletin for you to download and enjoy the service.
Click here to download the Sunday Service 8 AM bulletin – Rite I.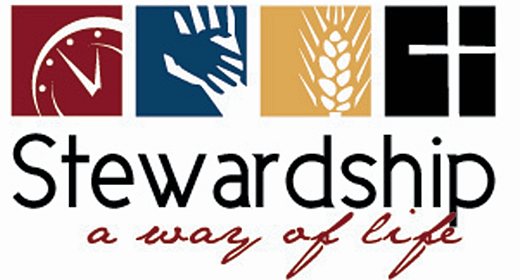 Besides prayers, calls, cards and emails, there is one more thing you can do to support St. Edward's during this time. Please keep up-to-date with your pledge or regular contribution. Pledges/giving can be mailed to the church, and we also have an easy-to-use "Give to St. Edward's" button on our website that links to our secure Paypal page.
We have also been blessed to discover that the diocese has set up online giving for each parish. If you feel comfortable making your weekly giving or pledge donation in this manner (it is a secure giving tool), simply go to the diocesan web site, click on the tab up top and it will take you to a page where you can scroll down, find St. Edward's, and continue with making your contribution! Thank you for maintaining your faithfulness through your financial stewardship!
Click here if you would like to donate online through the diocesan portal. You will scroll down to find "St. Edward's" under "Lancaster". The portal is a secure giving site.
If you are interested in learning more about our parish and our current ministry/fundraising offerings, please click here to view our July/August Scepter. We have many opportunities to be in community in many ways, even in these times of Covidtide. We are continually building strong bridges within our parish community and in the wider community and there is a place for you, here, at St. Edward's.
We believe that God loves you – no exceptions.
Be well. Stay safe. Keep the faith.
– Michelle