We welcome you to St. Edward's! Father Rick welcomes you!
We are holding in-person worship this weekend at 8 AM – Rite I and 10:15 AM – Rite II!  Join us!  We have put in place healthy practices for your comfort and safety!
Please know that we extend our warm invitation of worship to those in the wider community and those parishioners who are still at home, via YouTube Live, with our live streaming service each Sunday. We are one community of faith and we are worshipping together!
Click here to connect to our YouTube Channel to enjoy our Sunday service of Holy Eucharist Rite II LIVE at 10:15 AM on Sunday, July 12th.
---
---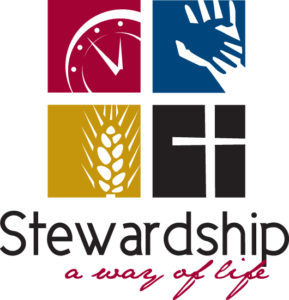 ---
Soothe your soul and read about all of our ministry opportunities in our Summer Scepter. (click link)
Memorial Garden updates & plant-a-tree project
Fall Basket Auction
St. Edward's Cookbook project
Food Pantry & School Supplies donations
You are in our thoughts and prayers and please keep your fellow parishioners, and those in need, in your daily prayers, and give them a call, to say "hello."
Be well. Stay safe. Keep the faith.
– Michelle